The Global Ecological Integrity Group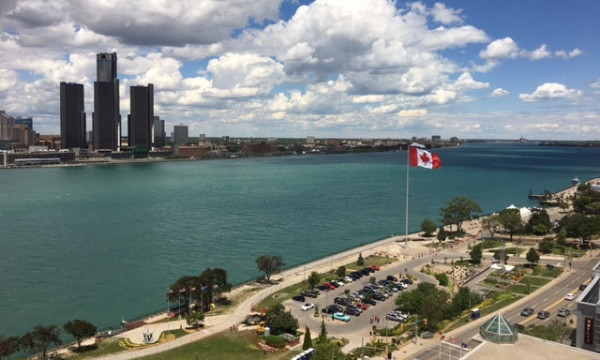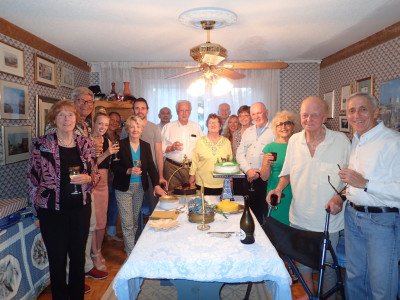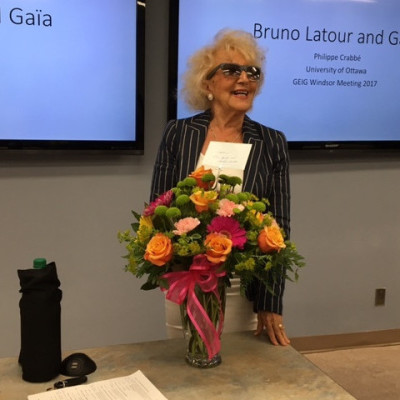 Our Plenaries Included:

Plenary 1 - Crimes Against Humanity and Pubic Health
Plenary 2 and 3 - Environmental Disasters and Ecological Integrity

Plenary 4 - Ecological Integrity and Ecological Law
Plenary 5 - The Commons and Territorial Rights
Plenary 6 - Environmental Disasters and Policy Choices
Plenary 7 - Environmental Disasters and Ethical Approaches
Plenary 8 - Environmental Disasters and Ecological Governance
Plenary 9 - Democracy and Global Governance

The 25th gathering of GEIG took place at the Faculty of Law of the
University of Windsor, June 27-30, 2017. Experts from around the world
and across disciplines gathered to discuss the intersection of
ecological integrity with science, ethics, and law. They were then warmly welcomed for a celebration at the home of Laura Westra.


Our keynotes included (left to right):

Kathleen Mahoney, "Reparations for Mass Violations: The Need for Reform"

Sheila Collins, "The Reactionary Turn in Environmental Policy: The Trump Effect"

Richard Westra, "Foundations and Pathways to a Redistributive, Ecosustainable Future"

Participants at this special session explored whether we are experiencing the end of democracy as we know it. What are the prospects for preserving the integrity of Earth's ecological systems in a world occupied with fear, xenophobia and nationalism? This session was dedicated to exploring the identity crisis in the US and Europe and ideas for a renewed democratic culture capable of tackling the big issues of our time.

Participants agreed that further attention and partnerships were needed to expand the topic, and committed themselves to continue to keep the conversation alive. A meeting report will be posted here.